Saint-Martin Nord
Dinner-Meetings
1st, 2nd & 3rd Thursday
Le Grand Saint-Martin
Front de Mer, Marigot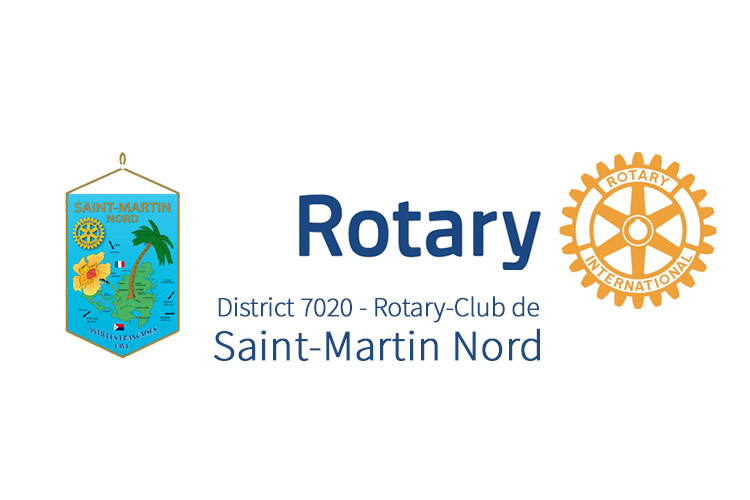 Rotary-Club Saint-Martin Nord
The Rotary-Club de Saint-Martin Nord was formed from the Rotary-club of Saint-Martin/Sint-Maarten, which was created on 17 March 1972. The Rotary-Club de Saint-Martin Nord received its official charter from Rotary International on 10 June 1988, and became a member of this international organization.
Acting for the good of others
Rotary International's mission is to serve others, promote high ethical standards, and foster international understanding, goodwill, and peace through its network of local, civic, and professional leaders. Rotary focuses its efforts on 6 strategic areas:
Peace & conflict resolution
Literacy & basic Education
Disease Prevention & Treatment
Economic & Local Development
The members of the Rotary Club of St. Martin Nord meet on the 1st, 3rd and 5th Thursday of the month for statutory dinners/meetings at Le Grand Saint-Martin Restaurant (Front de Mer, Marigot).
Are you a Rotarian passing through St. Martin's? Come and attend our meetings! See you soon!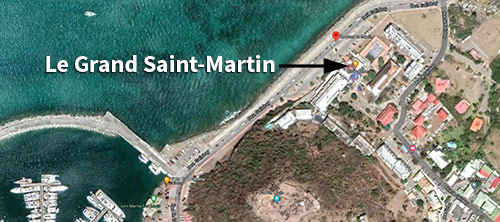 The current projects of the Rotary Club of St. Martin Nord focus mainly on reconstruction following Hurricane Irma (September 2017).